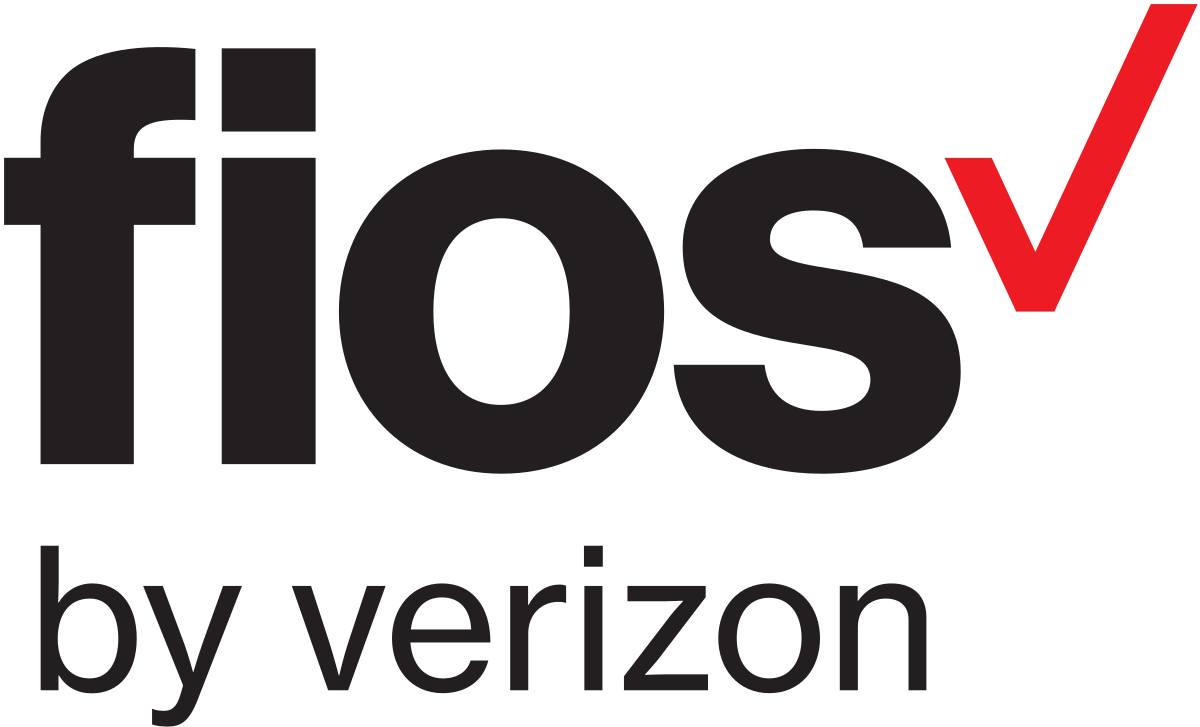 Proven with over 250 ISP networks
Offerings
We are focused on bringing the easiest to use security products to everyone, from the home consumer to the large enterprise power user.
Special Consumer Product Pricing
Enjoy some special pricing on our consumer products that can greatly help improve your security posture for your home or small business network.
RATtrap Smart Firewall
$159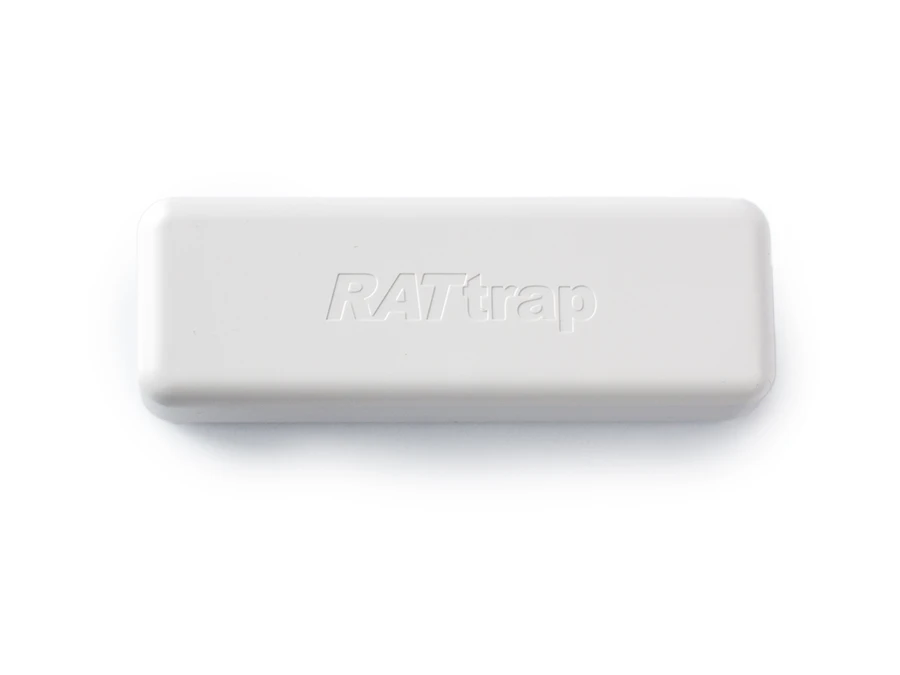 Patent-pending WAN-based firewall protection
Near real-time security updates
Seamless DNS Encryption and Protection
Purchase
SimpliNET2 AC2100 Mesh WiFi System
$199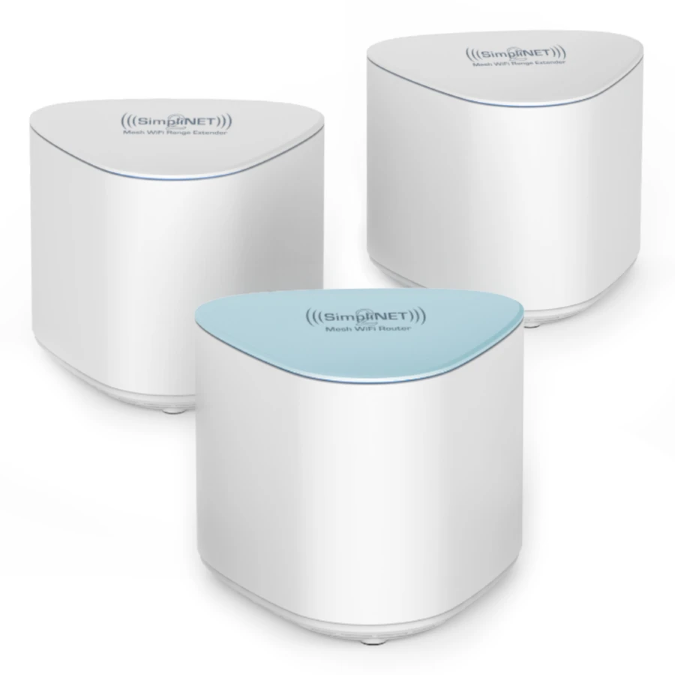 Super-fast WiFi with 6 high-gain omnidirectional antennas
Automatic Firmware Updates
RATtrap built-in as a security module
Purchase
SimpliNET AC1200 Mesh WiFi System
$99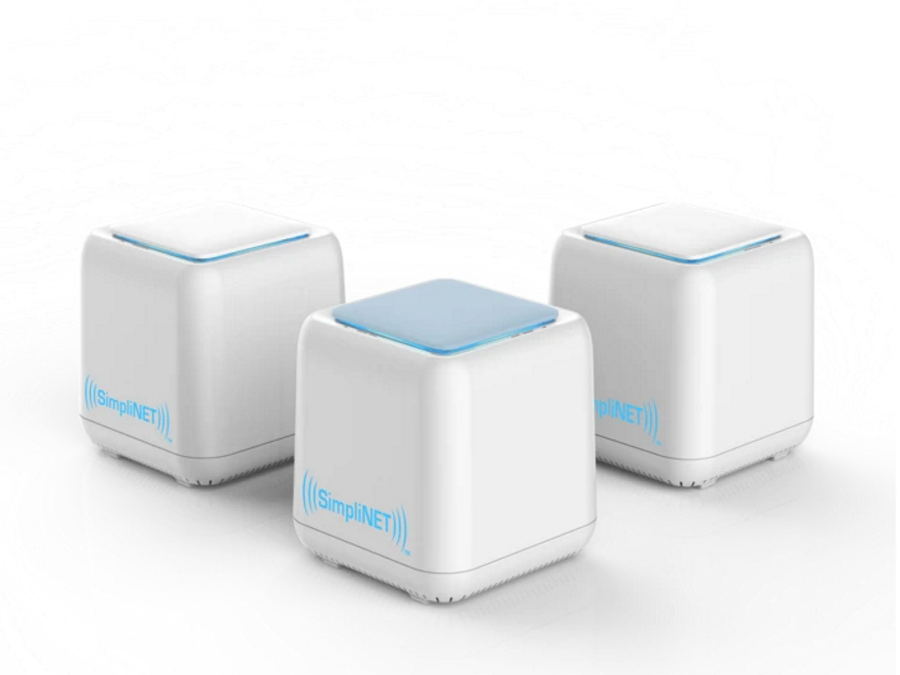 Four High-Gain Internal Antennas
Automatic Firmware Updates

RATtrap built-in as a security module
Purchase
Hi!
If you are interested to learn more about our company and how we got our start into security, hardware development, and tackling the challenges that come with building a company, we'd love to share it with you.