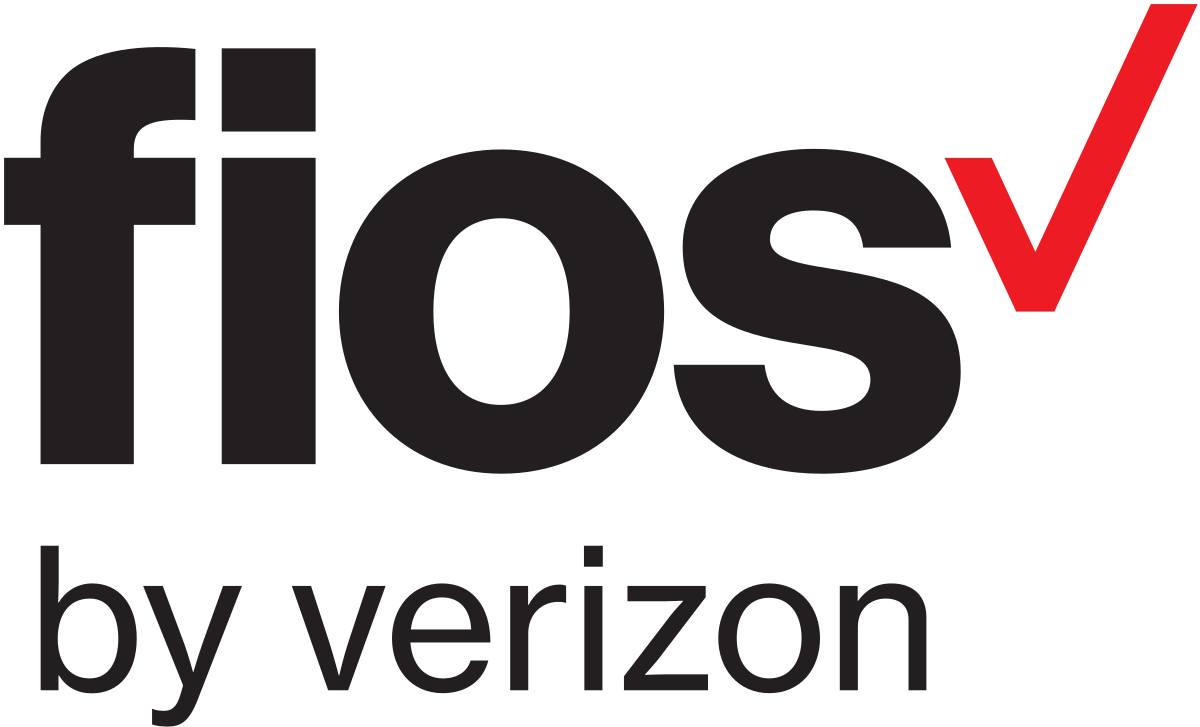 Deployed in over 80 Countries and on over 280 ISPs
Solutions
We are focused on bringing the easiest to use security products to everyone, from the home consumer to the large enterprise power user.
Security
Security first for our cloud architecture it vitally important.
Hardware Engineering
Designing custom firmware, with the latest technologies.
Software development
Maintain repeatable processes using the latest technologies.
Research & Development
Focusing on threat intelligence to drive our protection logic.
Flexible Solutions with Instant Setup
Our award-winning solutions secure your infrastructure against the latest cyber threats.
RATtrap Smart Firewall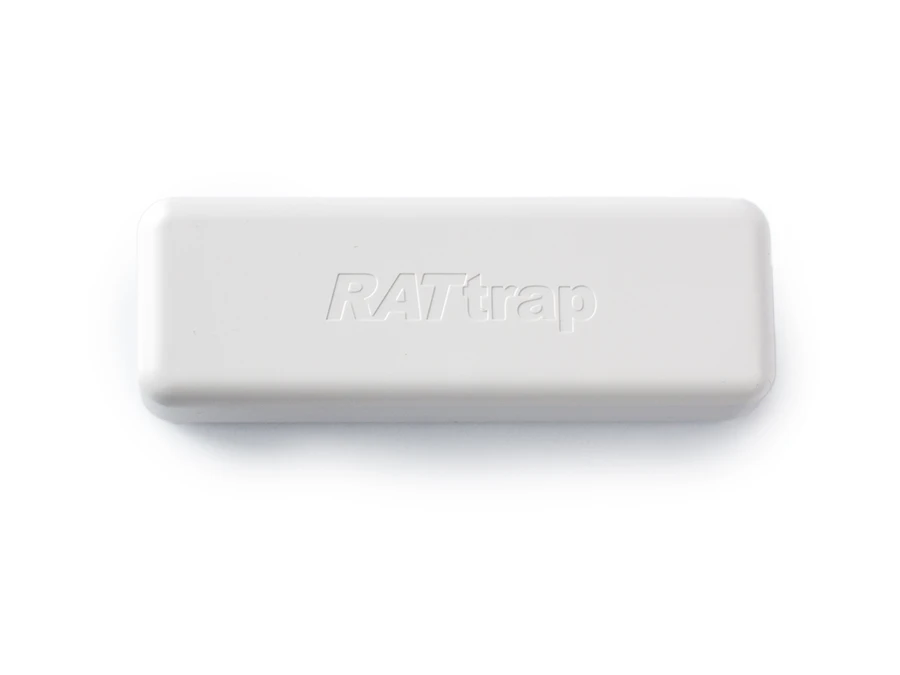 Patent-pending WAN-based firewall protection
Near real-time security updates
Seamless DNS Encryption and Protection
SimpliNET2 AC2100 Mesh WiFi System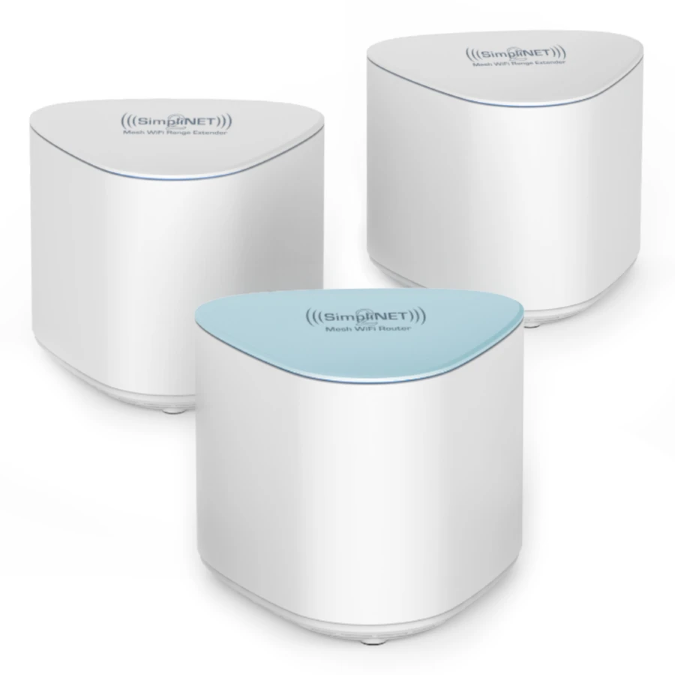 Super-fast WiFi with 6 high-gain omnidirectional antennas
Automatic Firmware Updates
RATtrap built-in as a security module
Hi!
If you are interested to learn more about our company and how we got our start into security, hardware development, and tackling the challenges that come with building a company, we'd love to share it with you.